That's Us!
From the 1st violinist of one of Germany's leading orchestras to the cello soloist with performances in front of the King of Norway: all musicians of the Astoria String Quartet are perfectly attuned professionals. Many are prize winners of international competitions and are booked as soloists and concertmasters on the international stage. Get to know us and see what makes the difference.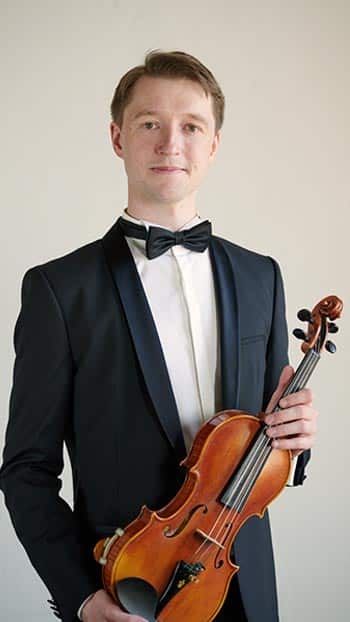 Peter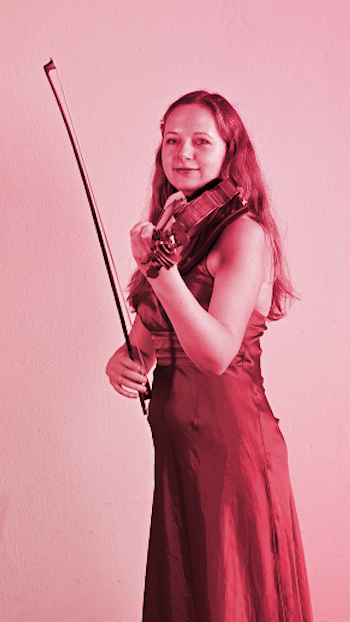 Kasia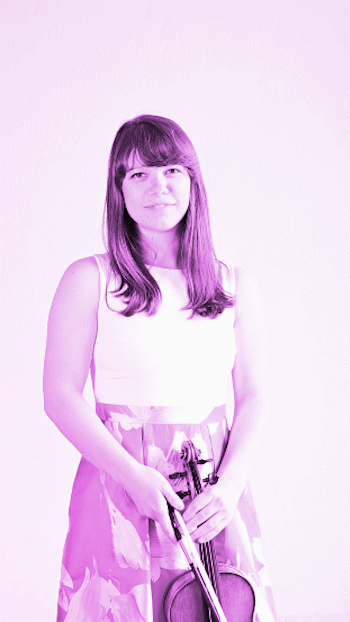 Marija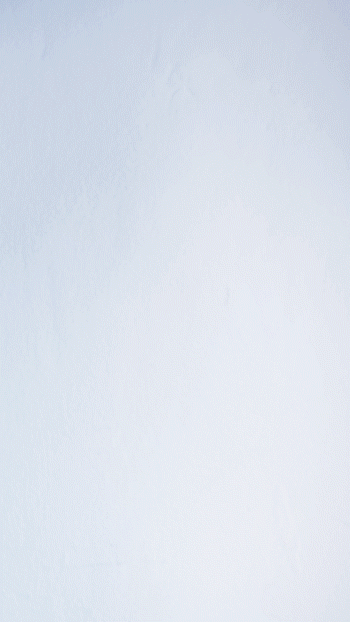 Nemanja
Ediz
Beril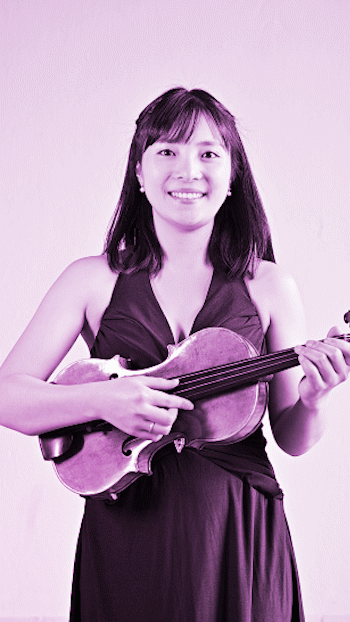 Saori
Hsin-Chen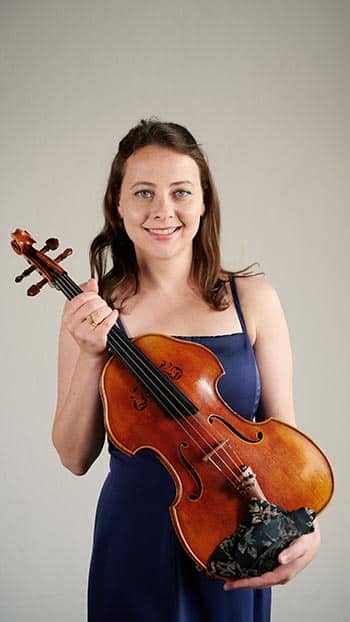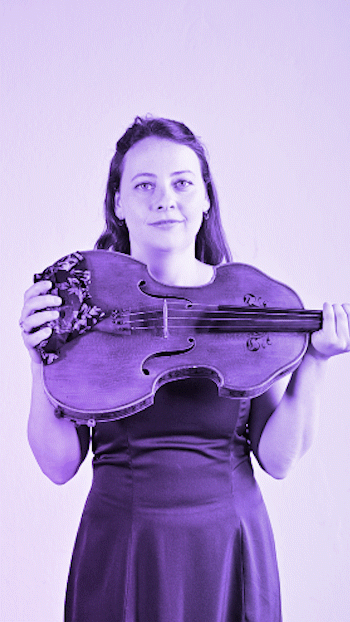 Katya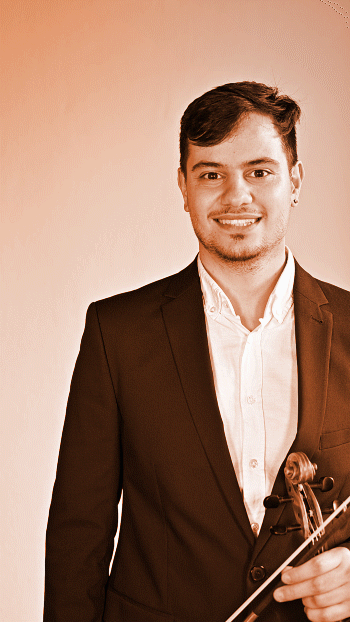 Demetrios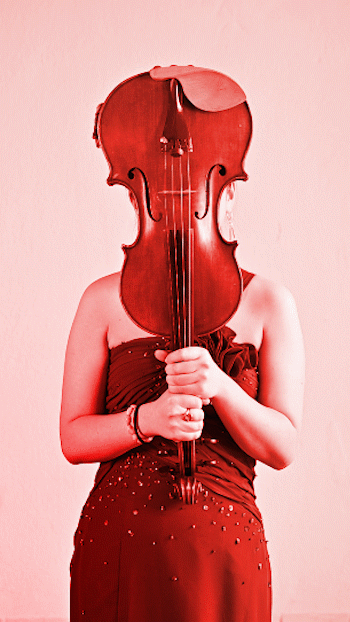 Haruka
Nestor
Elif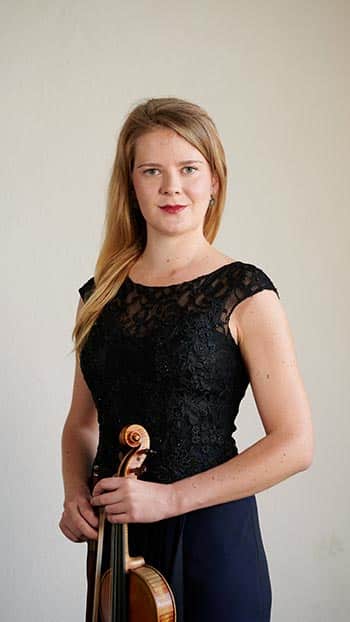 Alice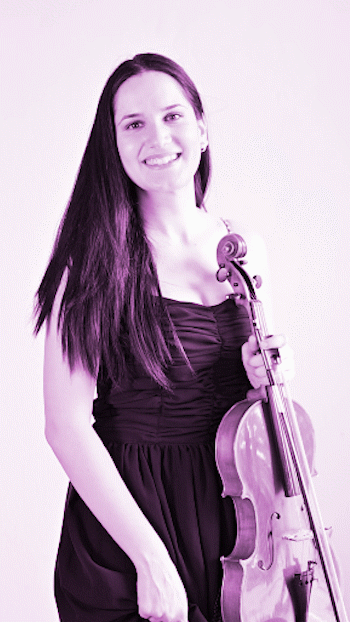 Maria
Botan
Frederick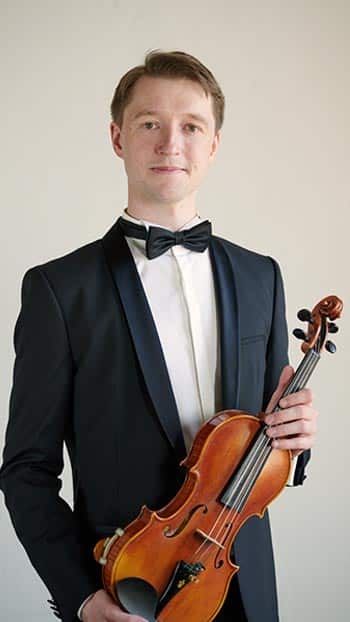 Peter
Elif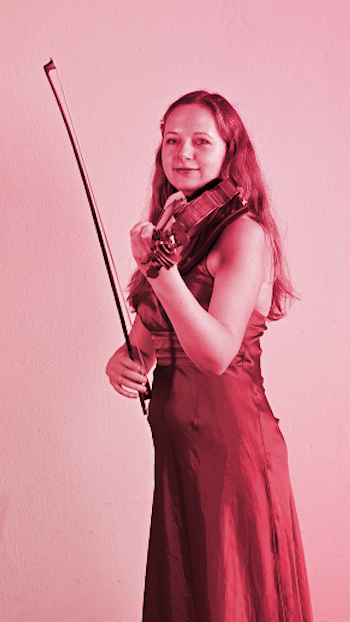 Kasia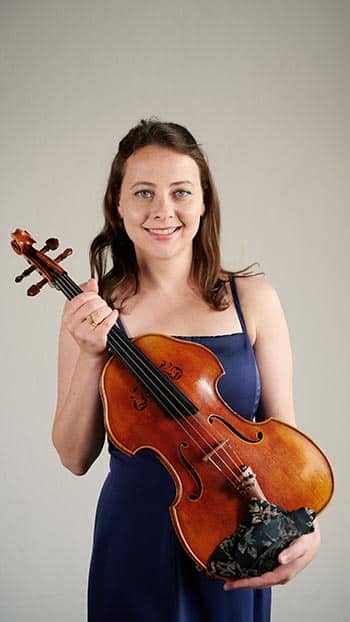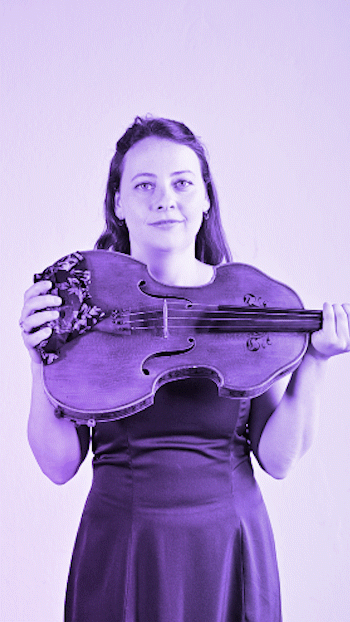 Katya
Ediz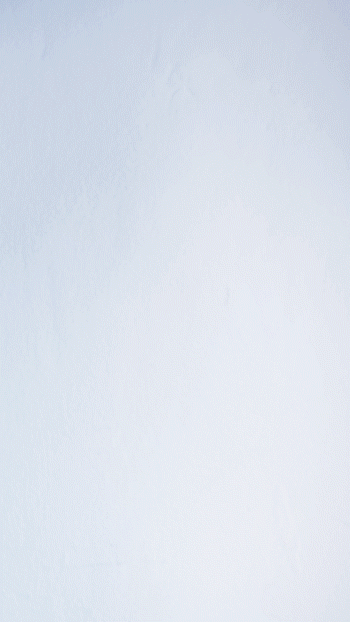 Nemanja
Beril
Botan
Nestor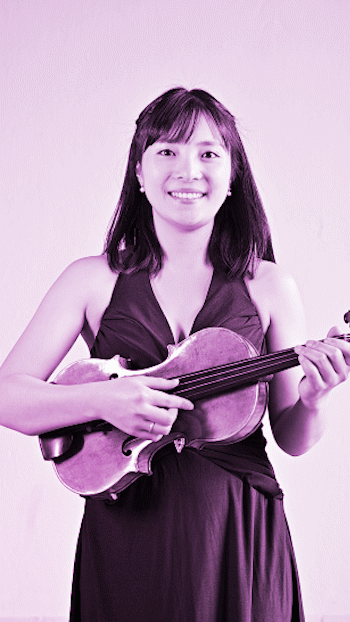 Saori
Hsin-Chen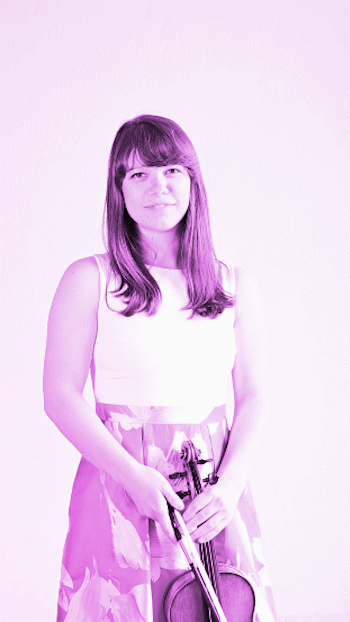 Marija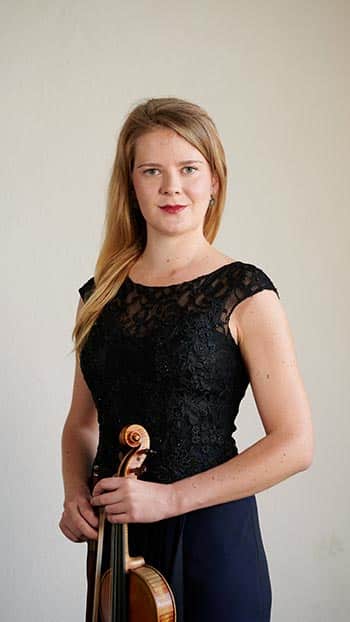 Alice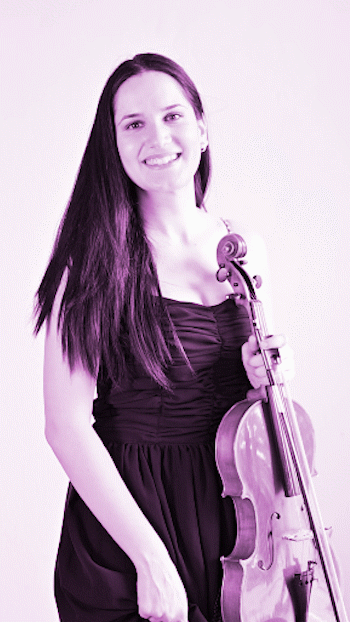 Maria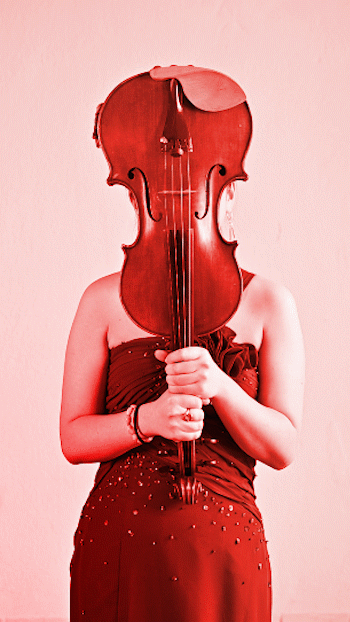 Haruka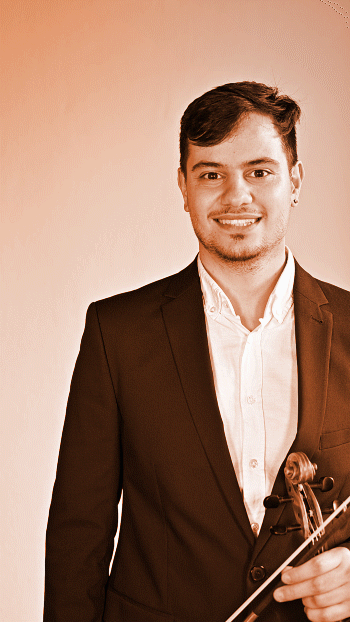 Demetrios
Frederick
A little story about the quartet
May we introduce: The Astoria String Quartet. There are more than four of us, and yet for that very reason we make a truly unique string quartet.
Starting as a classical quartet, we encountered a problem of a more pleasant kind as our musicians became more successful: Contracts in Germanys leading orchestras and solo as well as chamber music performances at home and abroad increased steadily. This made it difficult for us to find time for the people who wanted to hear us.
During this time, the idea matured to add more select talent to our ensemble. In the process, we have taken on only the best of their field. In addition to numerous awards at international competitions, recordings for radio and television round out our profile.
Engage us for your event and experience artistic perfection and great joy of playing. We guarantee you a musical event that you will not soon forget. If you have any questions, we will be happy to answer them personally. Contact us and let us advise you without obligation!
Our wedding in the gardens was simply the most beautiful. And when we think of the music, we still get goose bumps. Thank you for the unforgettable moments!